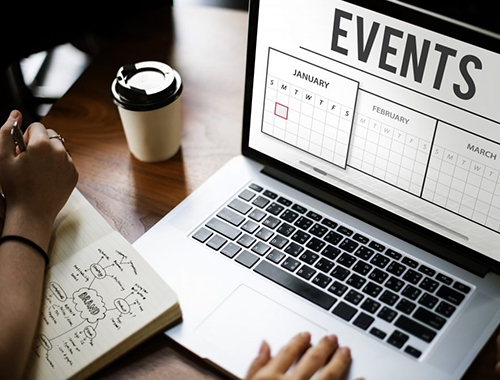 Quantum Events
Do not miss any key quantum event! Do you want to add your conference or workshop to the calendar? Contact us!
24 November 2021
24 June 2021
9-11 June 2021
12 November 2020
28 October 2020
24 September 2020
21 July 2020
6 June 2020
Do you want to stay up to date with all the events happening in the Quantum sphere?
Become a QURECA member and receive access to our fantastic event calendar. Our calendar is updated on a weekly basis with all the best events from the Quantum community.