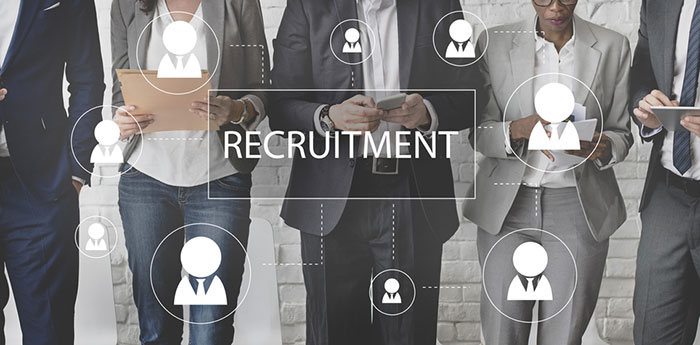 Quantum Recruitment
The skills shortage in quantum technologies is an identified bottleneck. Finding the right candidate in emerging technologies such as the quantum sector is exceptionally challenging. On the other hand, PhD students and academics struggle to understand their skillset and how it can help their careers. QURECA supports businesses to hire the needed expertise, and provides career coaching services to anyone looking for a job in quantum technologies.
Find your ideal job
No matter if you are a PhD student, or you just want a career change, we help you develop your skills and find your dream job.
Recruit talent
Identifying the right quantum skills during the recruitment process is extremely challenging. We help you find the best candidate.